Connect with Western Canada's most progressive farmers and ag professionals at the Farm Forum Event November 24 & 25, 2020 in Saskatoon, SK.
BECOME A SPONSOR OR EXHIBITOR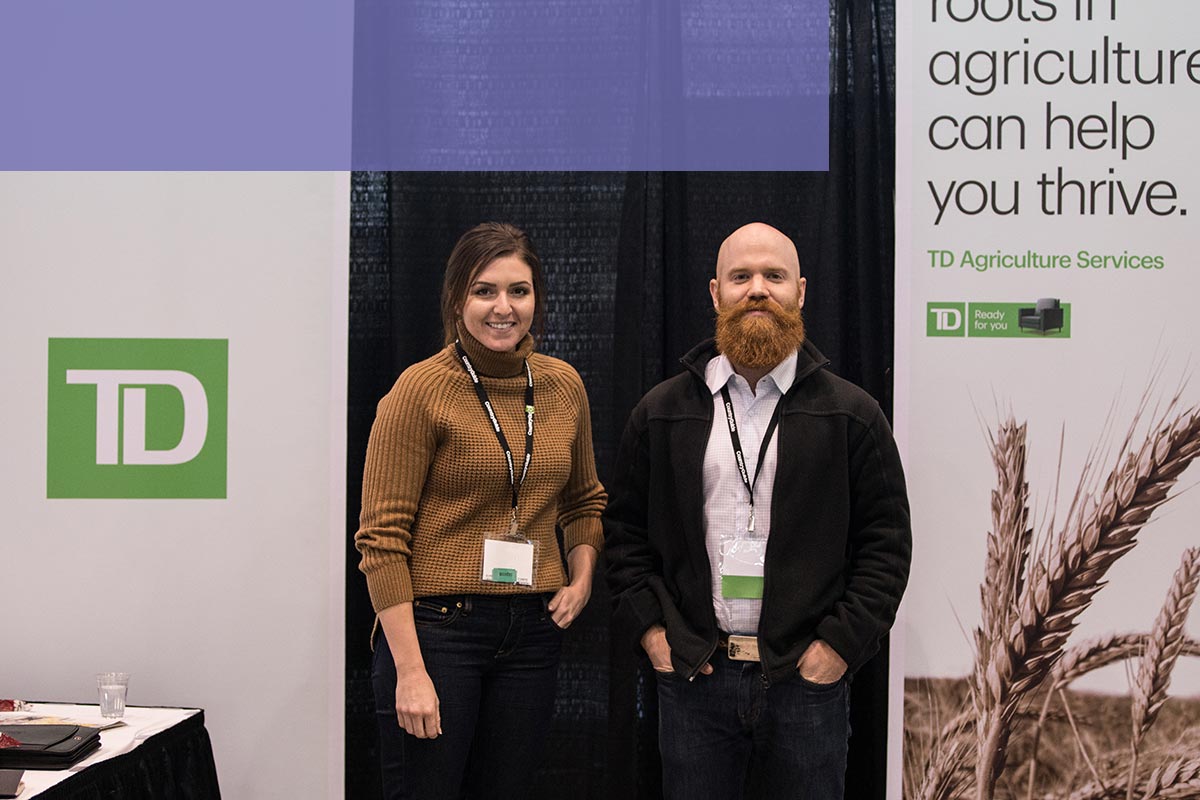 Grow your company's reputation, network with producers and ag professionals, and gain exposure for your business at the Farm Forum Event Nov. 24 & 25, 2020 in Saskatoon, SK.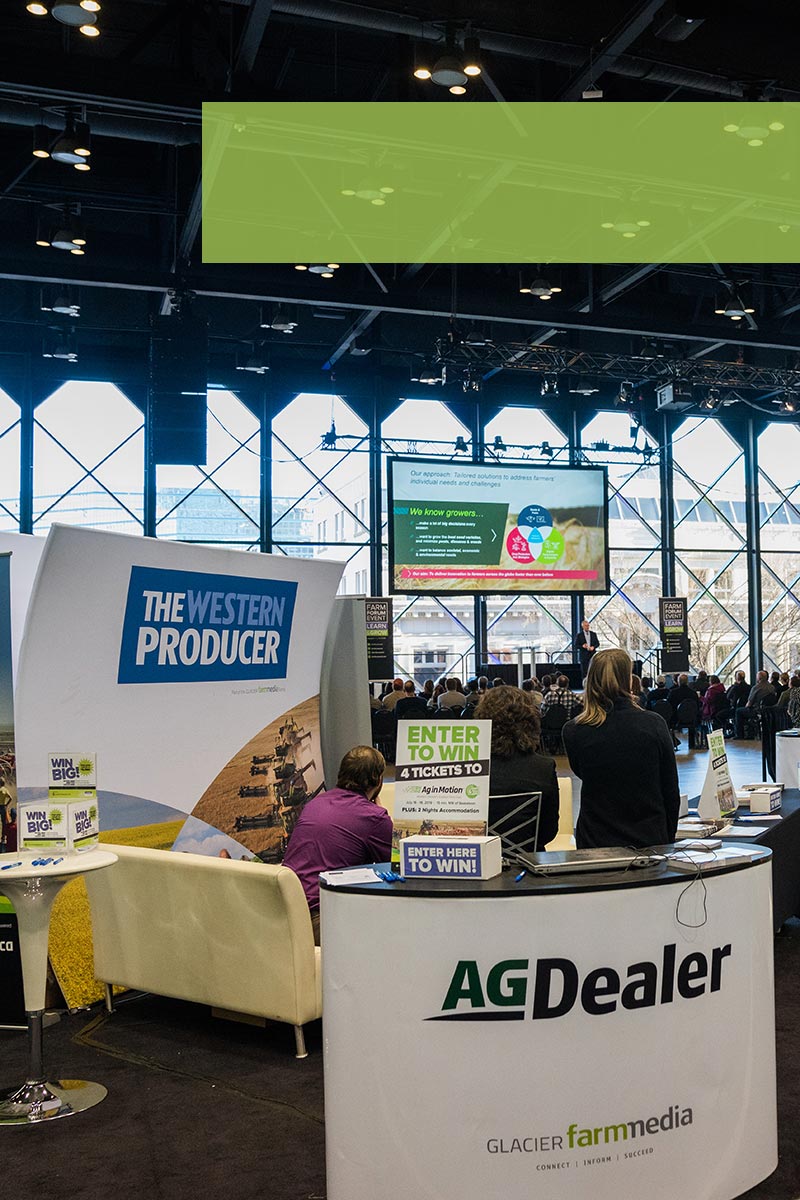 Presented by Glacier FarmMedia, Canada's largest agricultural media and information source, and organizers of Ag in Motion and Canada's Outdoor Farm Show, the Farm Forum Event will showcase where the latest research and innovation connects with on-farm operations.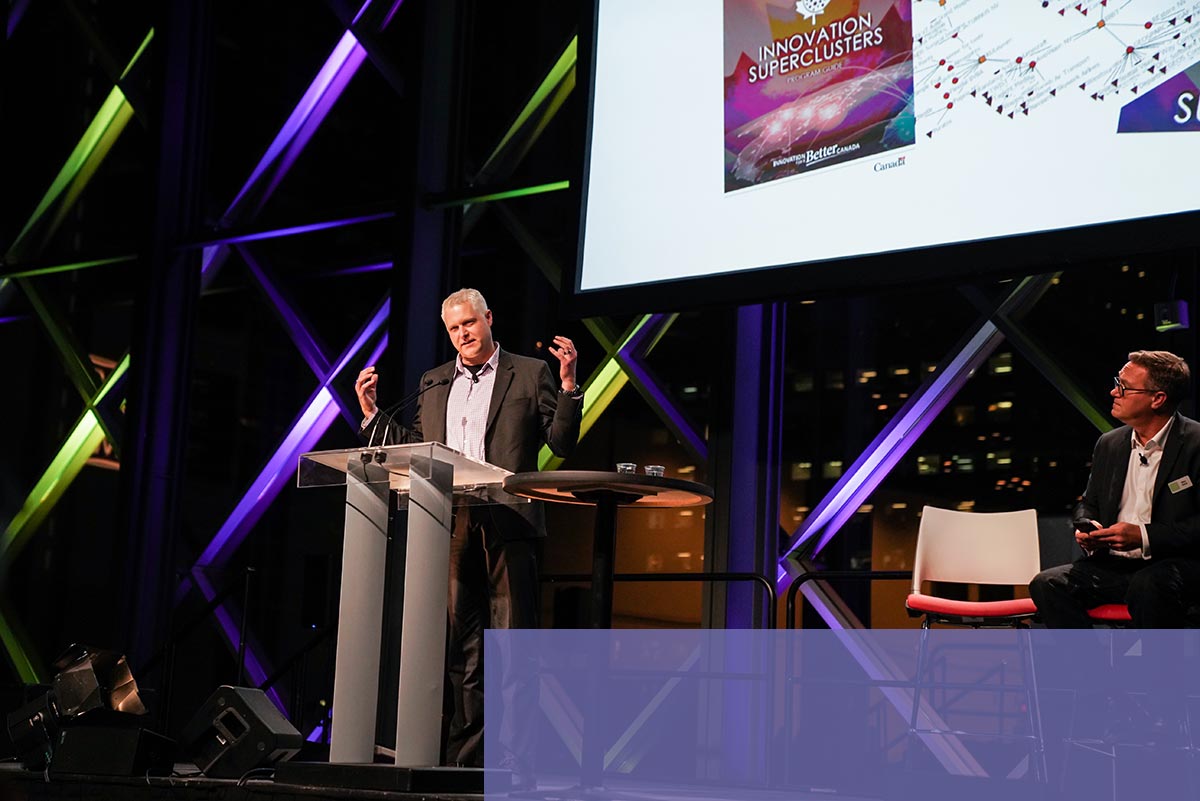 The two-day event includes:
Breakout sessions
Keynote speakers
Industry and scientist-led discussions
Trade show
Social and networking opportunities
Various sponsorship levels are available. Contact our expert show team to get involved.
Reach your audience. The Farm Forum Event gives agricultural companies access to over 600 progressive farmers and 100 agronomists.