December 3-5, 2019
TCU Place, Saskatoon, SK
New this year at the Farm Forum Event is Agronomy Day, Tuesday, December 3, with programming developed to ensure you have the tools to help you make better decisions about complex agronomic challenges. Earn CEU Credits* and network with your peers all while keeping up-to-date on the latest research and innovation in the field.
*pending approval
Programming for Agronomy Day is being organized by Glacier FarmMedia's award-winning team of agricultural journalists and thought leaders to ensure it includes what you need to know to grow your business and serve your customers.  Program details include keynote speakers, table talks, networking and agronomy-based breakout sessions.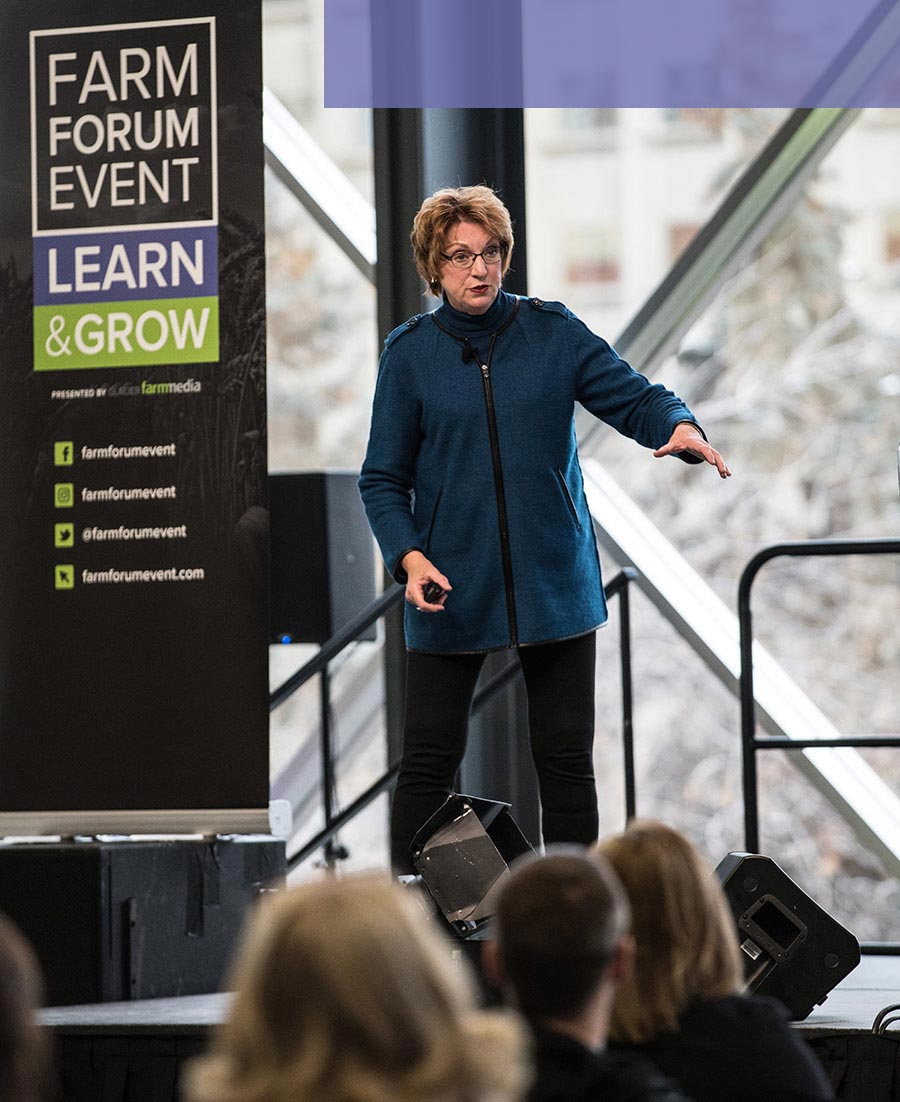 Keynote Speakers
Set the scene with an insightful keynote message from Martin Entz, PhD, PAg, FCSA, Department of Plant Science, University of Manitoba, who will kick off the theme for the day with his message, The changing landscape for agronomy: integrated solutions for complex problems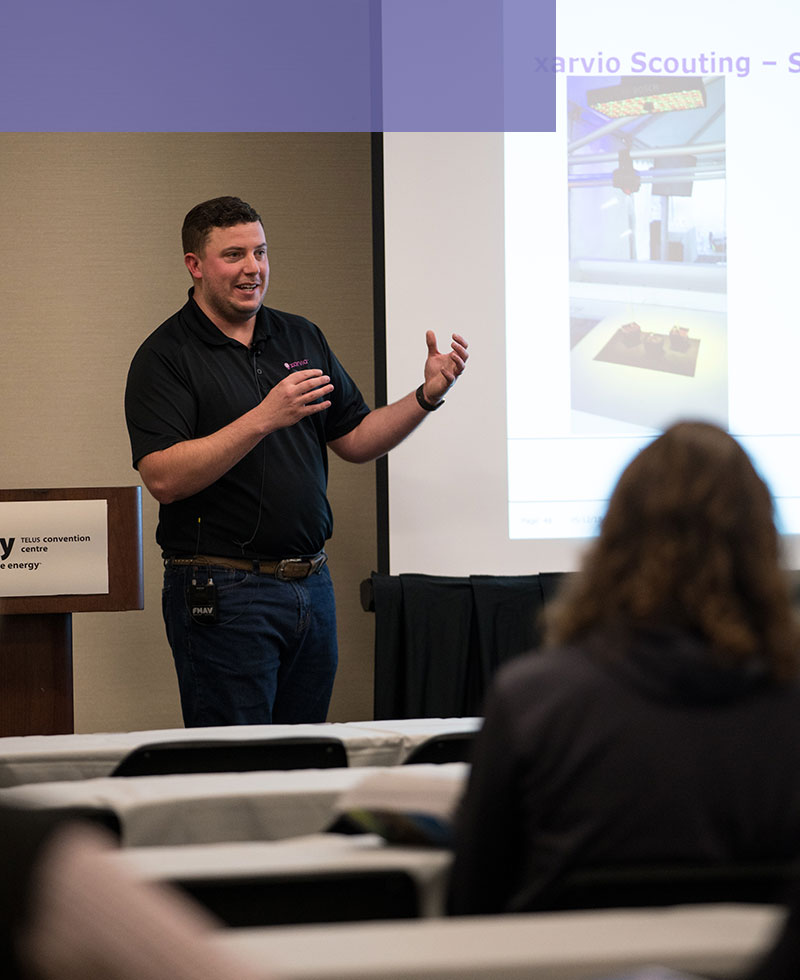 Field of Excellence Research Results
See in-depth results tailored to agronomists from the Field of Excellence trials at the Glacier FarmMedia Discovery Farm, home of Ag in Motion. Focus will be placed on the decision support tools used throughout the trials.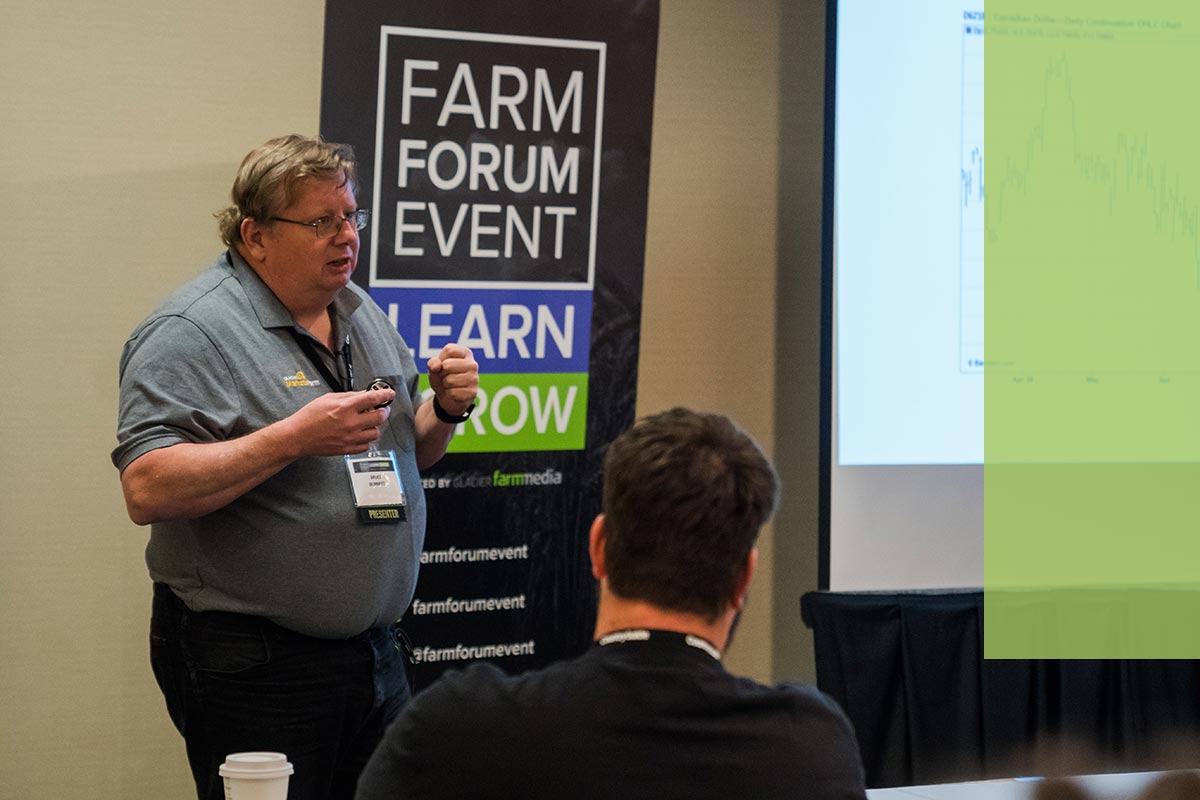 Breakout Sessions

Explore topics that are relevant to you and your business with agronomy-based breakout session topics like precision and digital farming, soil health and nutrition, growing better crops, regenerative agriculture and management.
Registration information for Agronomy Day at the Farm Forum Event Dec. 3-5, 2019 in Saskatoon, SK is available now!