Sponsor and Reach Your Audience
Connect with Canada's most progressive farmers and ag professionals at the virtual Farm Forum Event.
We thank the following sponsors for their support of 2021 Farm Forum Event virtual conference!
PRIDE Seeds
PLANTING SUCCESS ONE SEED AT A TIME
PRIDE Seeds is your grain corn, silage corn and grazing corn experts.
We provide leading genetics and exciting new technologies combined with personalized, expert advice, giving our customers the advantage needed to succeed throughout the year.
MAXIMIZING YOUR YIELD, QUALITY POTENTIAL AND PERFORMANCE.
At PRIDE Seeds, we go beyond field appearance to ensure our hybrids deliver what matters most at harvest: yield, energy, digestibility, palatability, and overall nutritional value. 
We can help you manage your crop whether it's product selection, agronomics, or harvest and storage management tips, in order to improve the productivity of your herd investment and yield potential.
CONSTANTLY EVOLVING THROUGH RESEARCH
PRIDE Seeds recognizes that ours is a constantly evolving industry and we are continually monitoring and assessing the products we have in the ground now and those we plan to deliver in the future. As part of AgReliant Genetics, we have access to one of the largest corn breeding and testing programs globally and our corporate independence gives us the freedom to select the best traits, technology, and seed treatments.
As always, we continue to gauge our success by yours.
Focused on Performance – each and every day. Visit http://prideseed.com/
Syngenta Canada Inc
At Syngenta, we know that plants are essential for life. They renew the earth's resources, provide food, oxygen, fuel, shelter, clothing and medicine.
We are passionately focused on Bringing plant potential to life.
We pride ourselves in offering innovative products, expert agronomic advice, and supporting best management practices designed to help Canadian growers produce their best crops.
Syngenta Canada has headquarters in Guelph, Ontario, with a western office in Calgary, Alberta, and three research farms in Ontario and Manitoba. The Canadian team is over 300 people strong, supporting products and services that span the country's major crops, including wheat, soybeans, canola, barley, corn, pulse crops and potatoes.
In Canada, we support the farming communities where our employees and customers live and work and are a driving force behind the Syngenta Giving Back to Agriculture® program. Visit: https://www.syngenta.ca/
20/20 Seed Labs Inc.
20/20 Seed Labs Inc. recognizes that Agriculture is the most important sector on the planet and is proud to support the Advancing Women in Agriculture Conference. As the world's population demands more seed and crop production we are prepared to meet the needs of this growing industry by supporting our clients to "never stop growing".
20/20 Seed Labs Inc. is a fully accredited seed testing laboratory. Our suite of services includes seed testing for domestic and international clientele as well as seed and plant pathology, molecular diagnostics and crop inspection. Visit: https://2020seedlabs.ca/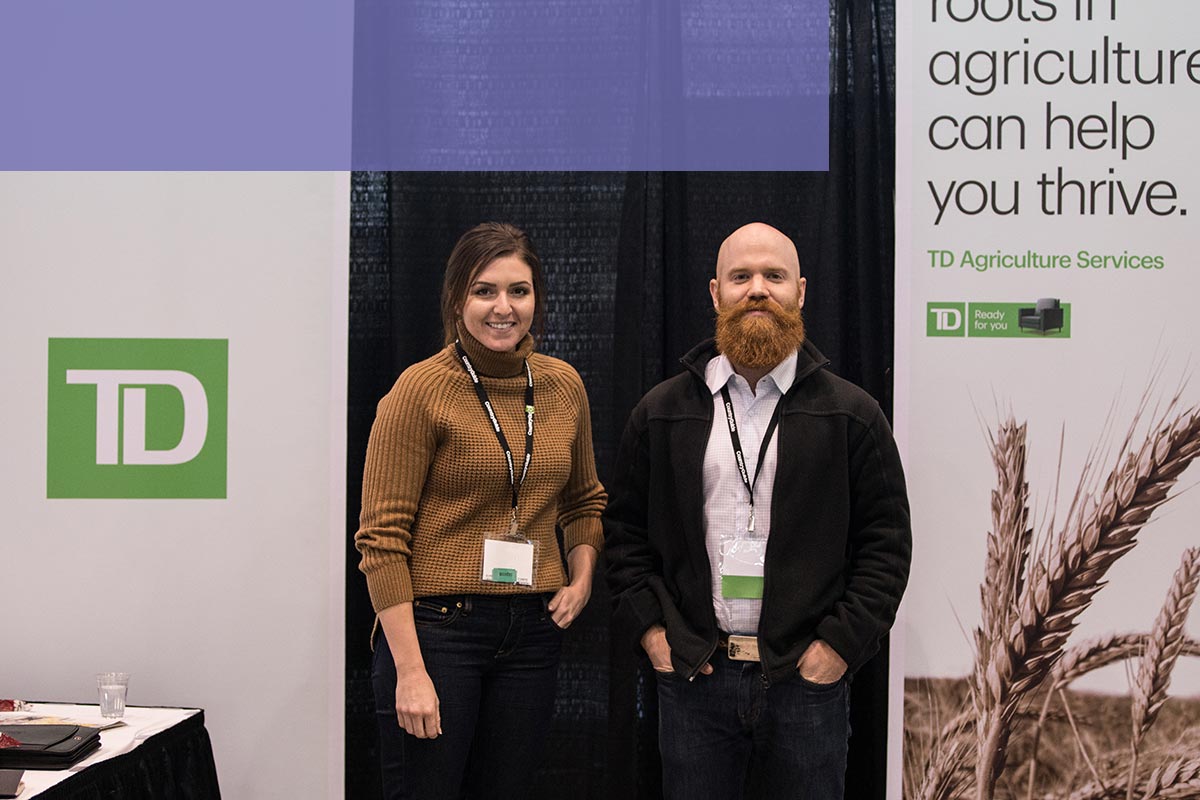 Grow your company's reputation, network with producers and ag professionals, and gain exposure for your business at the virtual Farm Forum Event.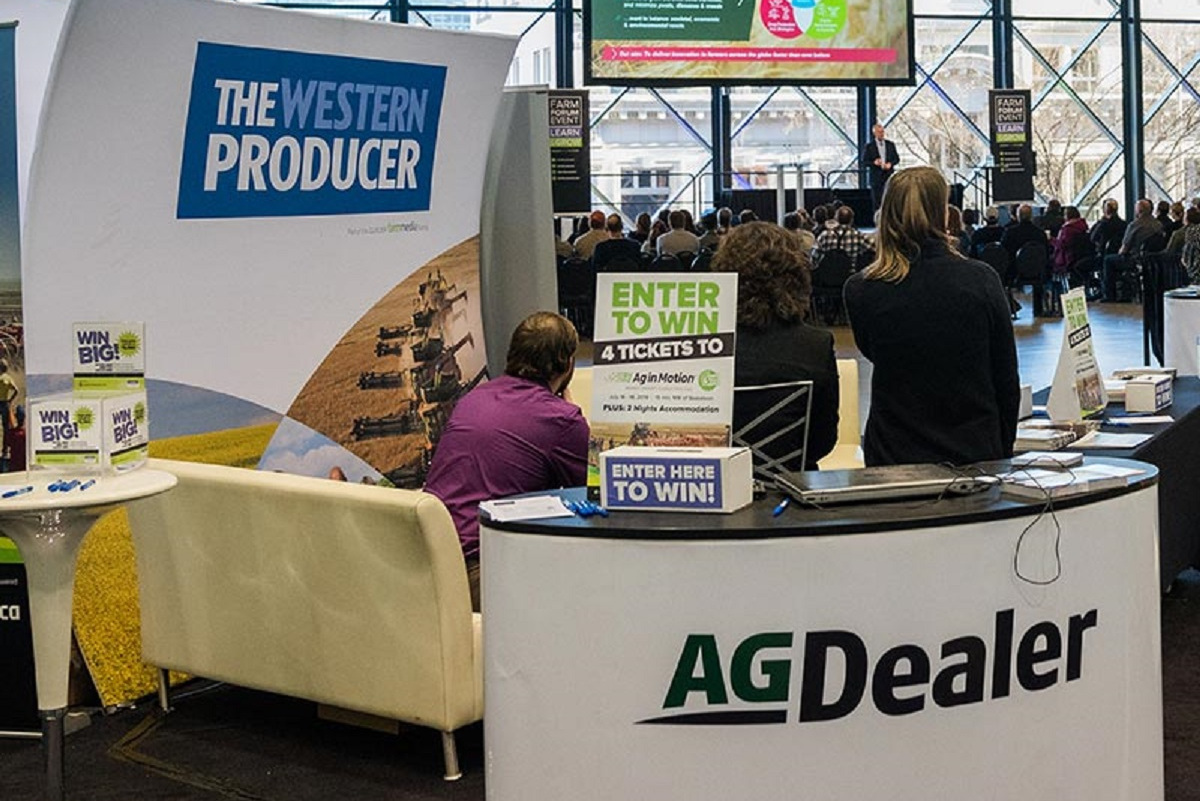 Presented by Glacier FarmMedia, Canada's largest agricultural media and information source, and organizers of Ag in Motion and Canada's Outdoor Farm Show, the Farm Forum Event will showcase where the latest research and innovation connects with on-farm operations.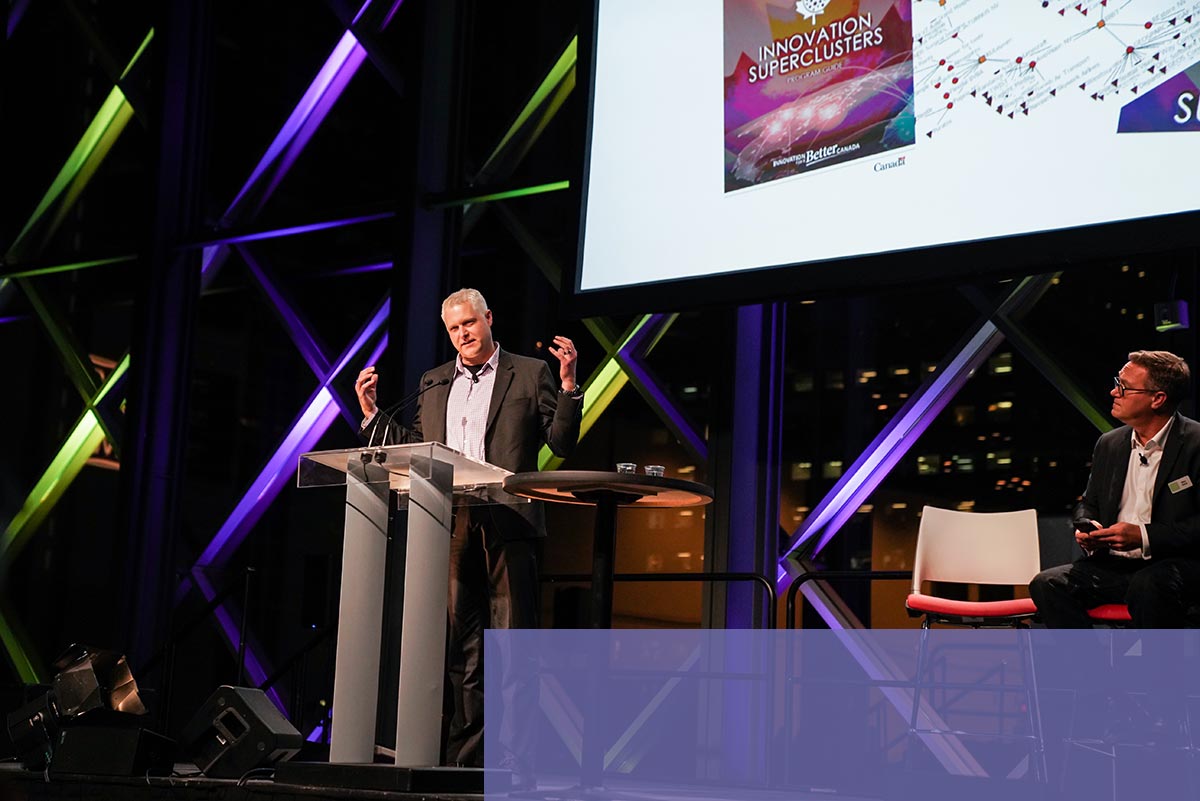 Stay tuned for information on the 2021 Farm Forum Event, including:
Breakout sessions
Keynote speakers
Industry and scientist-led discussions
Virtual trade show
Networking opportunities
Various sponsorship levels are available. Contact our expert show team to get involved.
​
Promote your company's brand, products, services and staff and gain exposure to progressive farmers and agrologists at Farm Forum Event.  Call us today and find out how we can help you meet your business objectives!