Sponsor and Reach Your Audience
Connect with Canada's most progressive farmers and ag professionals at the virtual Farm Forum Event.
We thank the following sponsors for their support of 2020 Farm Forum Event virtual conference!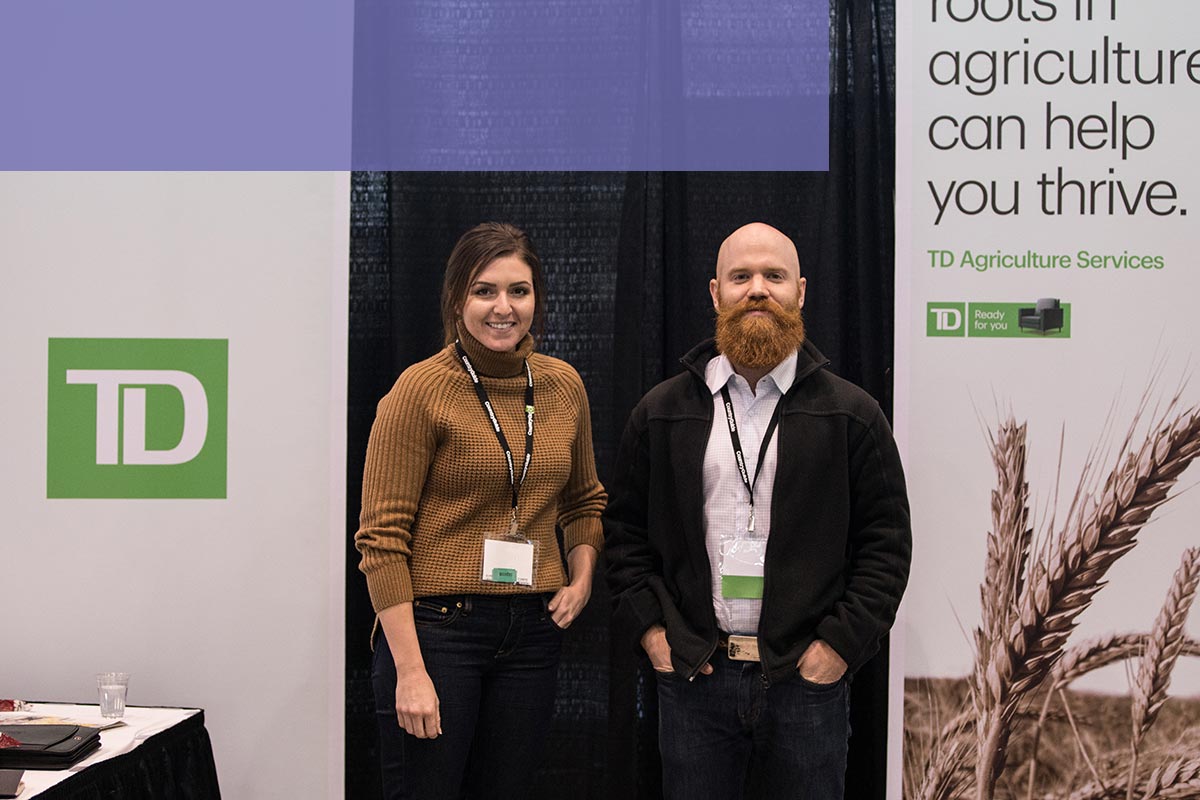 Grow your company's reputation, network with producers and ag professionals, and gain exposure for your business at the virtual Farm Forum Event.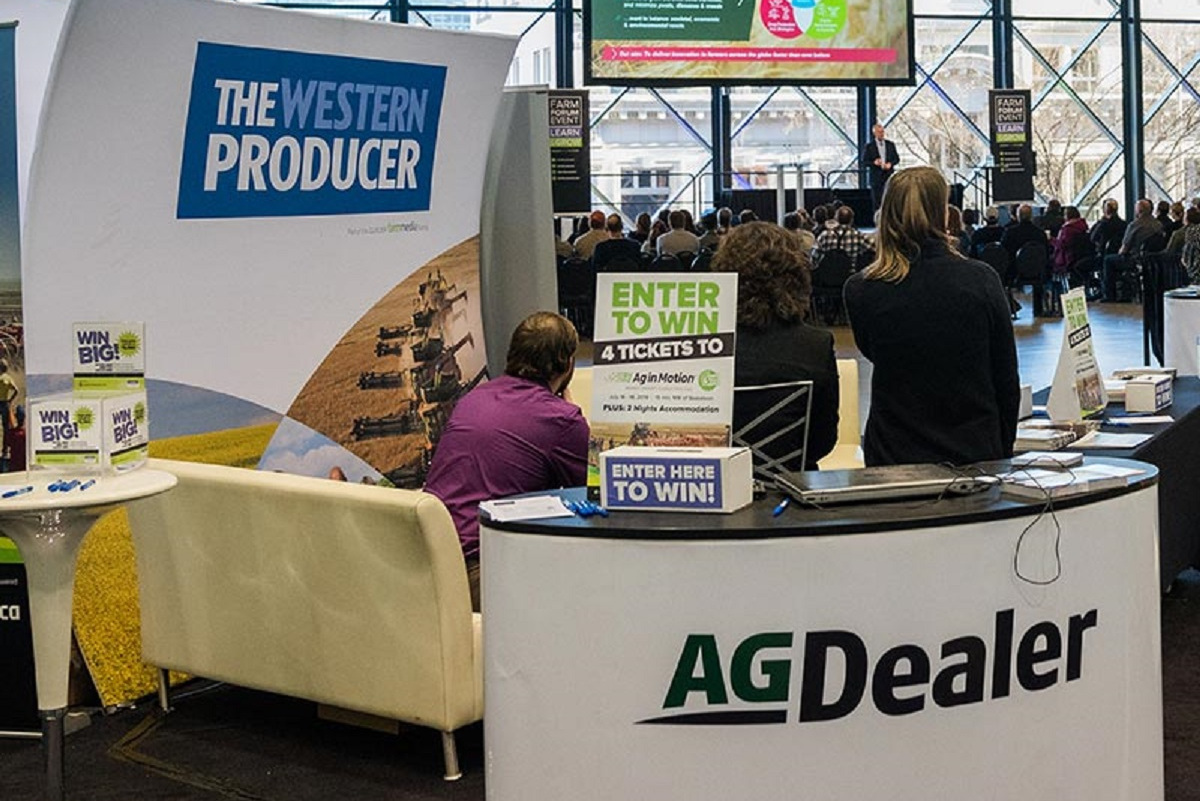 Presented by Glacier FarmMedia, Canada's largest agricultural media and information source, and organizers of Ag in Motion and Canada's Outdoor Farm Show, the Farm Forum Event will showcase where the latest research and innovation connects with on-farm operations.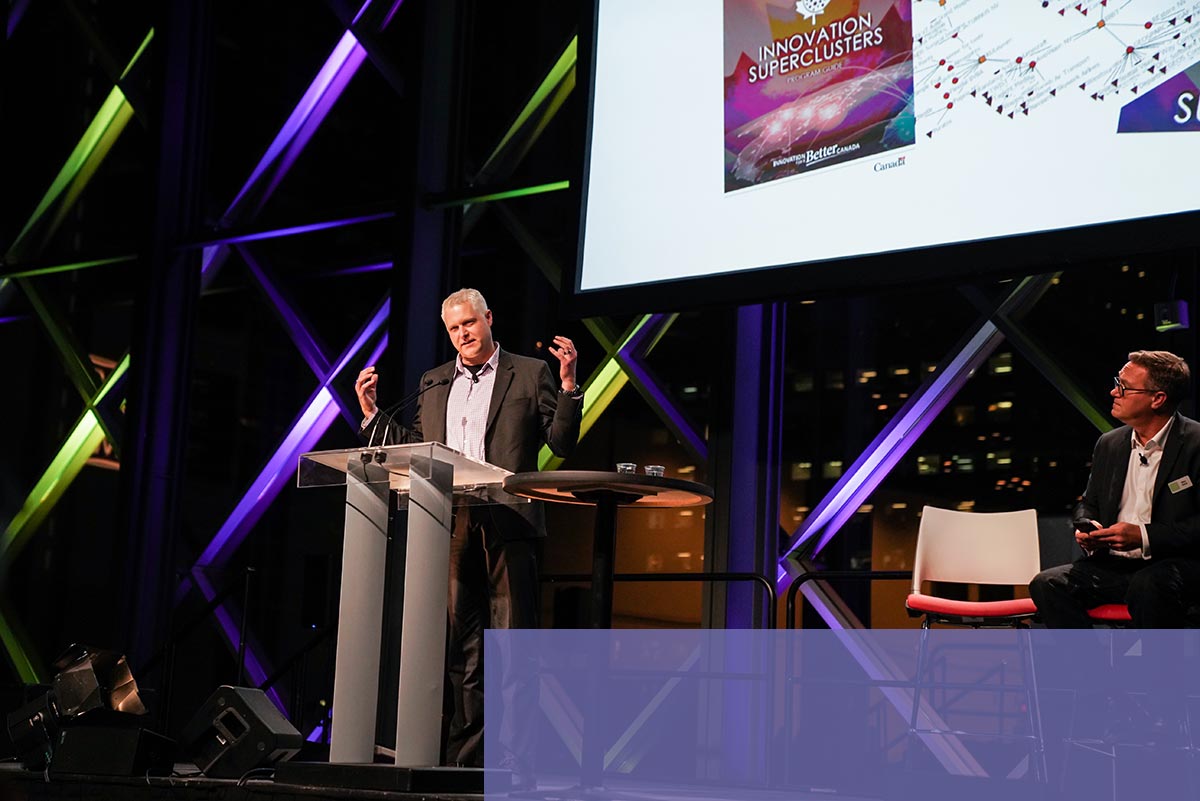 Stay tuned for information on the 2021 Farm Forum Event, including:
Breakout sessions
Keynote speakers
Industry and scientist-led discussions
Virtual trade show
Networking opportunities
Various sponsorship levels are available. Contact our expert show team to get involved.
​
Partner with the virtual Farm Forum Event to elevate your brand, promote your products and services, network with attendees at our virtual event and reach hundreds of progressive Canadian farmers and agronomists. Call us today to find out how our virtual event can give you an exclusive platform to meet your business objectives!