November 24 & 25, 2020
Saskatoon, SK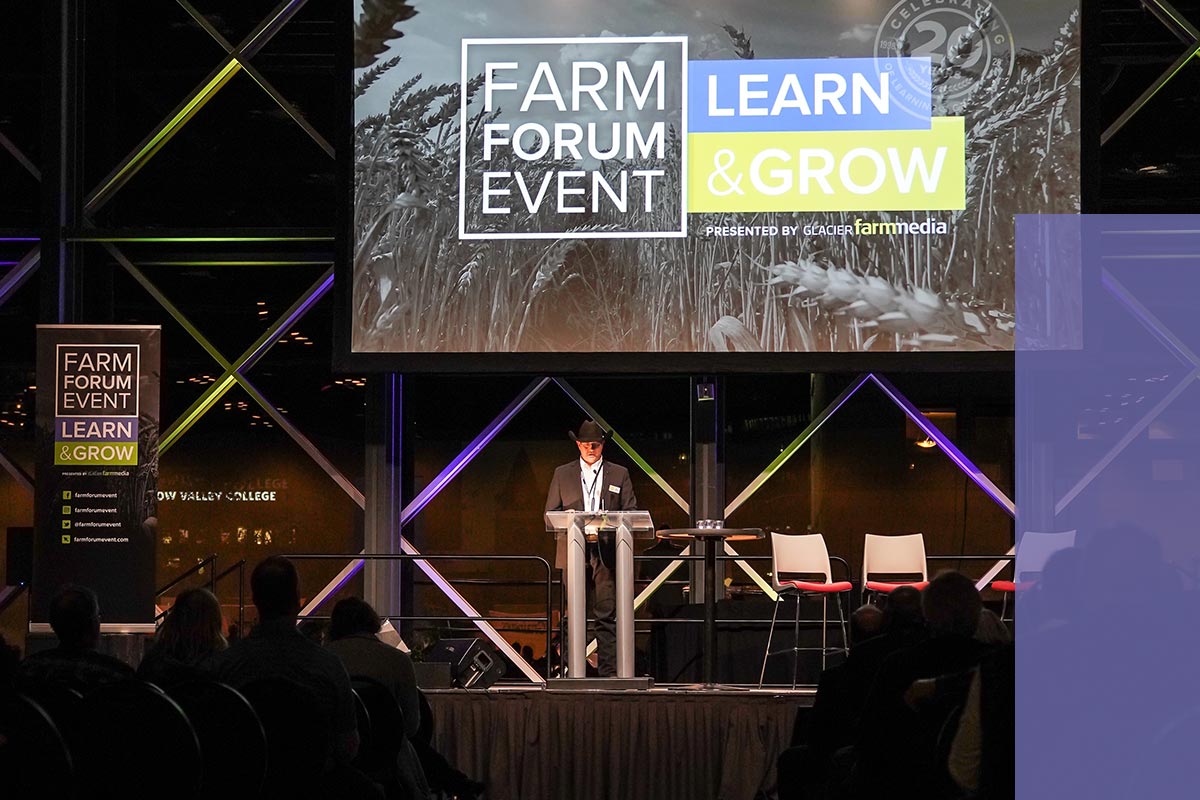 LEARN & GROW
Organized and presented by Glacier FarmMedia's agricultural event experts, the Farm Forum Event Nov. 24-25, 2020 in Saskatoon, SK will feature keynote speakers, presentations, breakout sessions, numerous networking opportunities and a tradeshow, all designed to ensure producers and ag professionals Learn & Grow their management skills.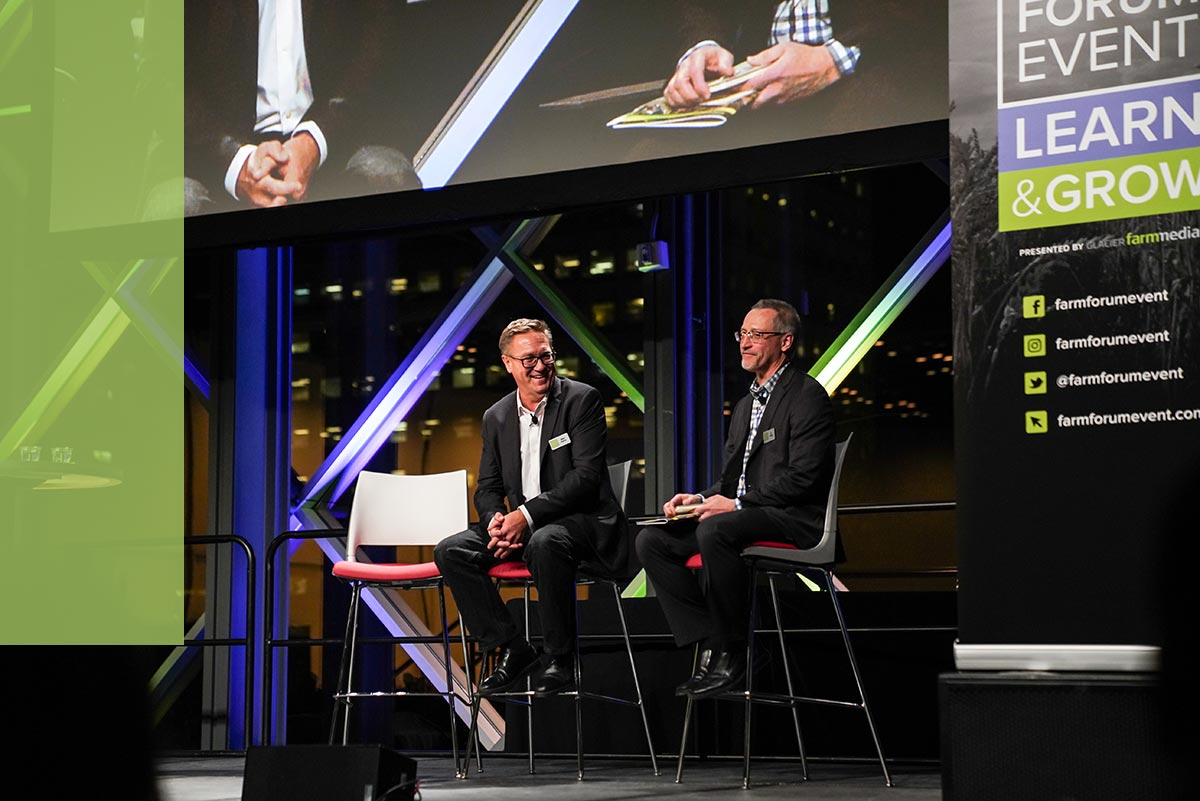 STAY UP-TO-DATE
Join producers and ag professionals from across Western Canada for the Farm Forum Event 2020 in beautiful downtown Saskatoon. Stay up-to-date on the schedule and feature presentations by signing up for the Farm Forum Event Insider e-newsletter, and watch the website for more details.
The Farm Forum Event Nov. 24-25, 2020 in Saskatoon, SK is a chance for progressive farmers and agriculture professionals to Learn & Grow together. Programming by Glacier FarmMedia's award-winning agricultural journalists ensures you have access to the information and research you need to connect science to the farm.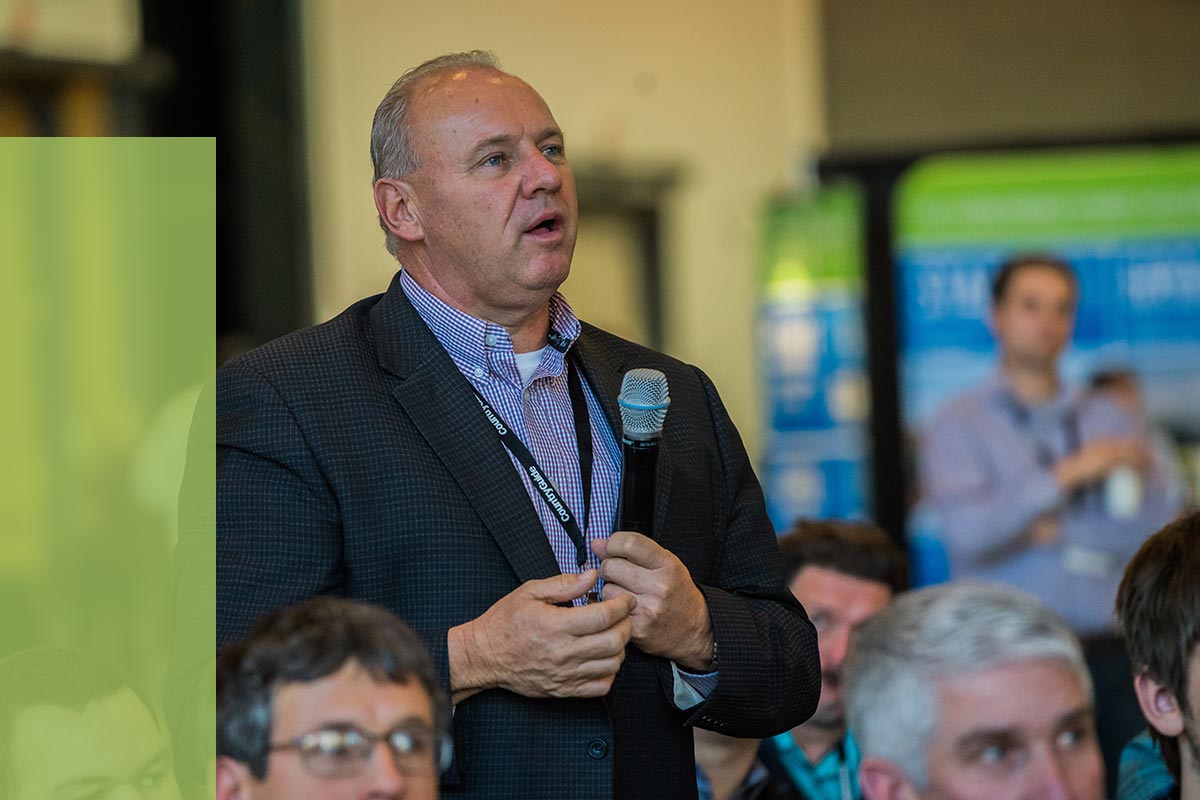 AGRONOMY DAY
New this year at the Farm Forum Event is an agronomy day that will cover a wide range of relevant topics. Network with your peers while keeping up-to-date on the latest research and innovation in the field. 
Learn more about agronomy day here: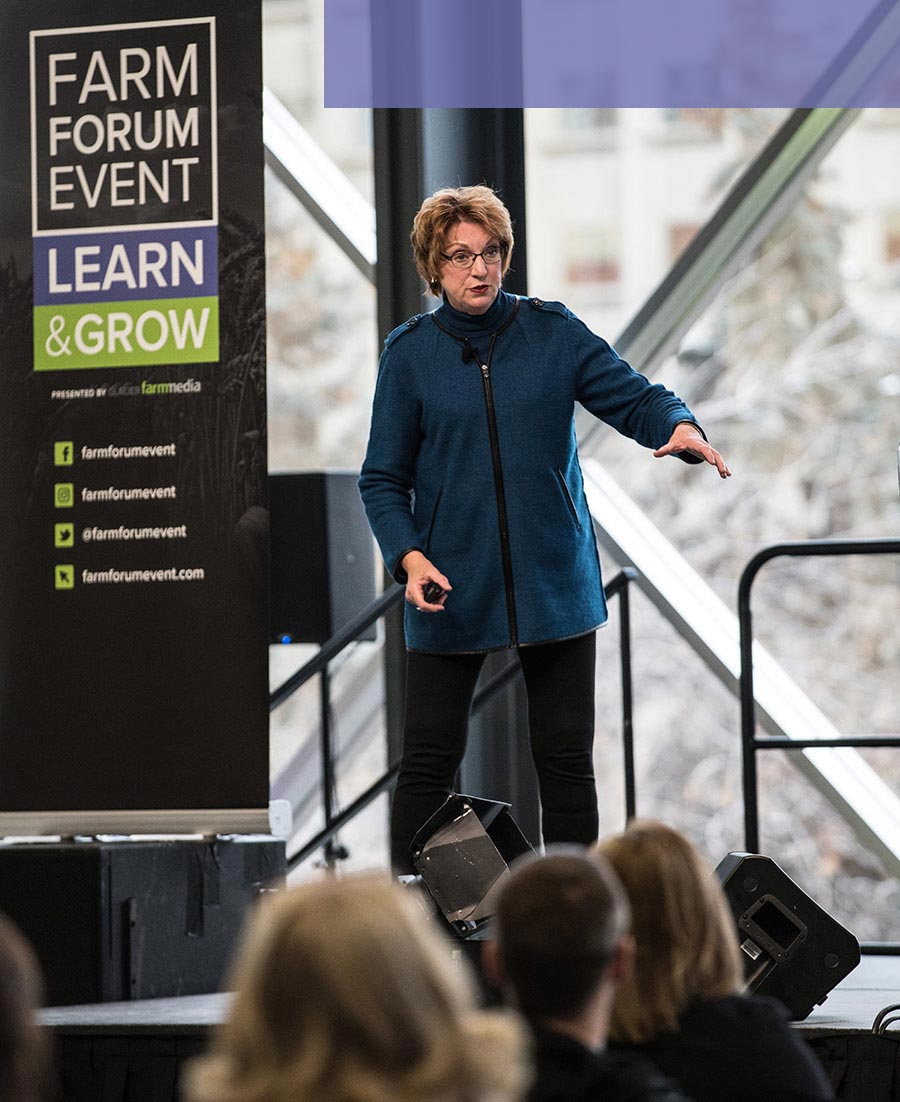 KEYNOTE SPEAKERS
Think Differently. The line-up of keynote speakers for the Farm Forum Event will provide information and insight on a wide range of topics that will help you think differently about how to grow your business, whether you are serving the ag community or an active producer.
Check out the Keynote Speaker list now!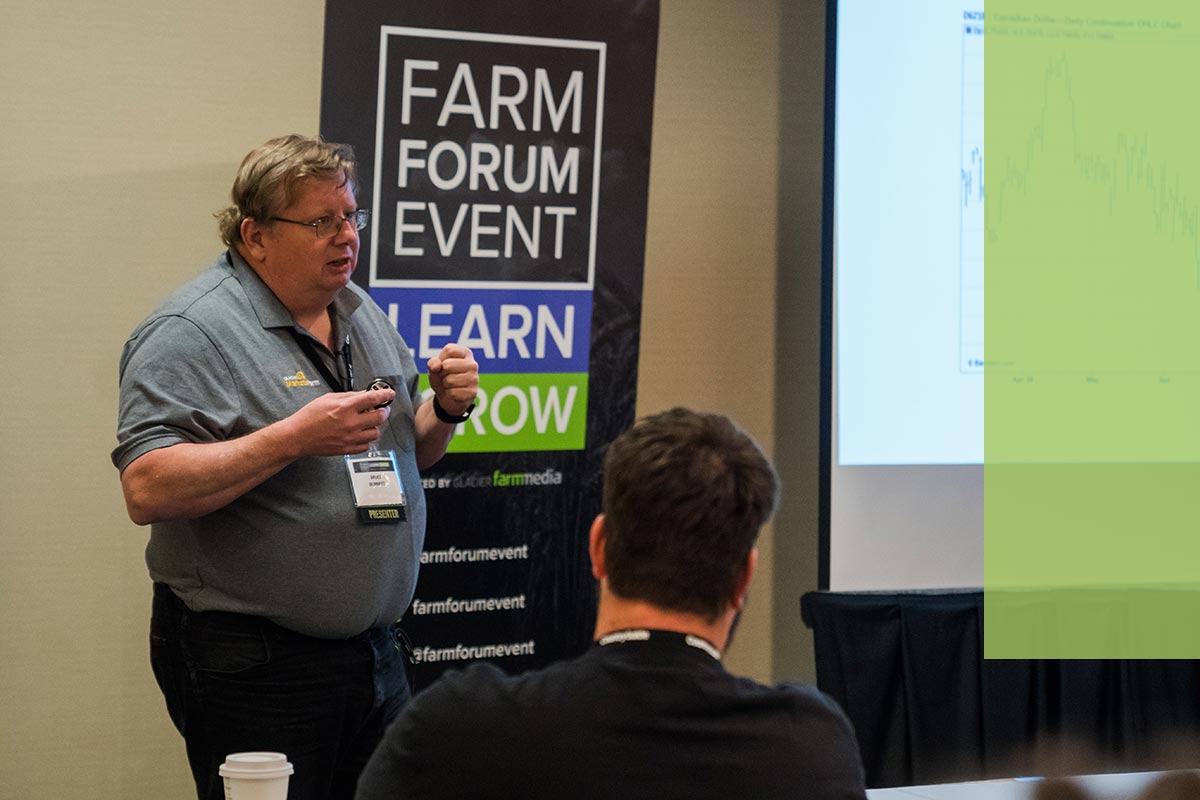 BREAKOUT SESSIONS
Dig Deeper. Three full days of breakout sessions are your opportunity to dig deeper into topics that will help grow your business – precision and digital farming, soil health and nutrition, growing better crops, regenerative agriculture and management.
View the complete list of breakout sessions here: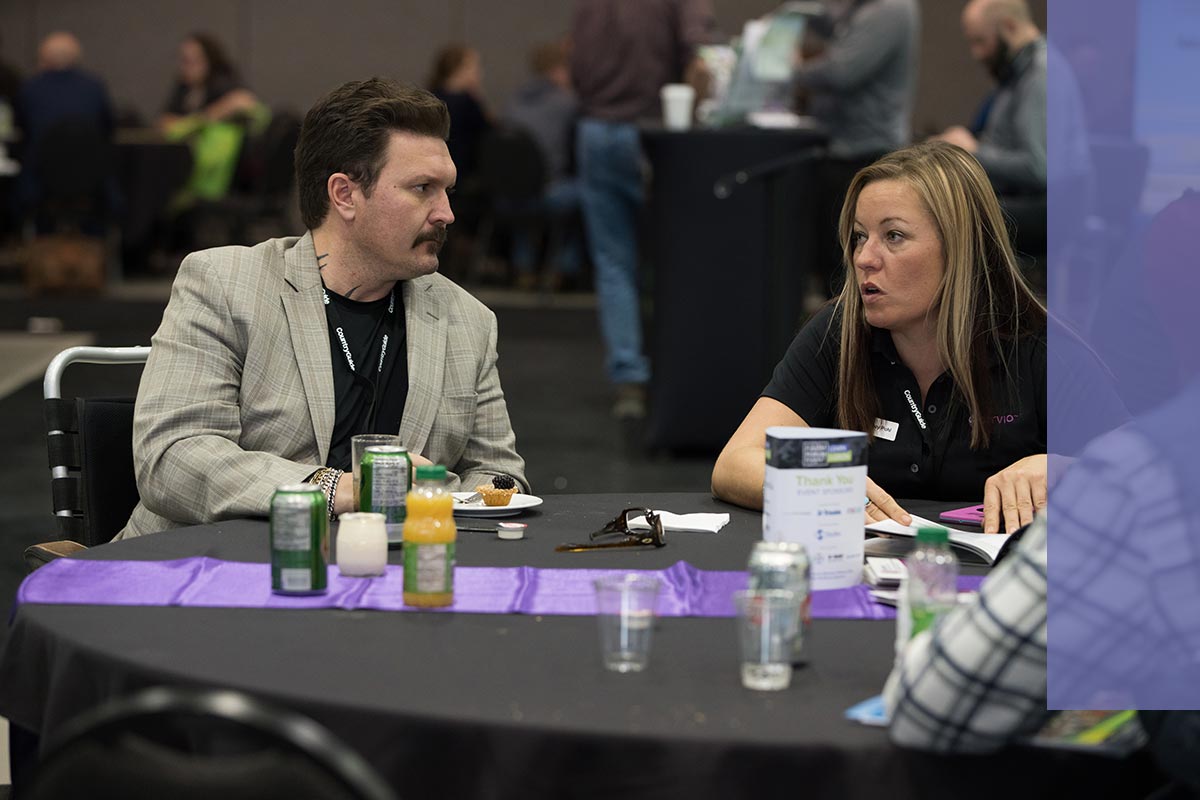 TABLE TALKS
A Seat at the Table. Make the most of your day by starting it off with Table Talks, lively discussions over breakfast with fellow producers, consultants and industry representatives. Grab a coffee, fill your breakfast plate and join the conversation at a table hosting a topic that interests you.
A guest speaker, sponsor or exhibitor will be the host at each table but it is your involvement with fellow growers and consultants that will make for the liveliest discussions. Arrive early to ensure you have a seat at the table. The table hosts and topics will be published in advance.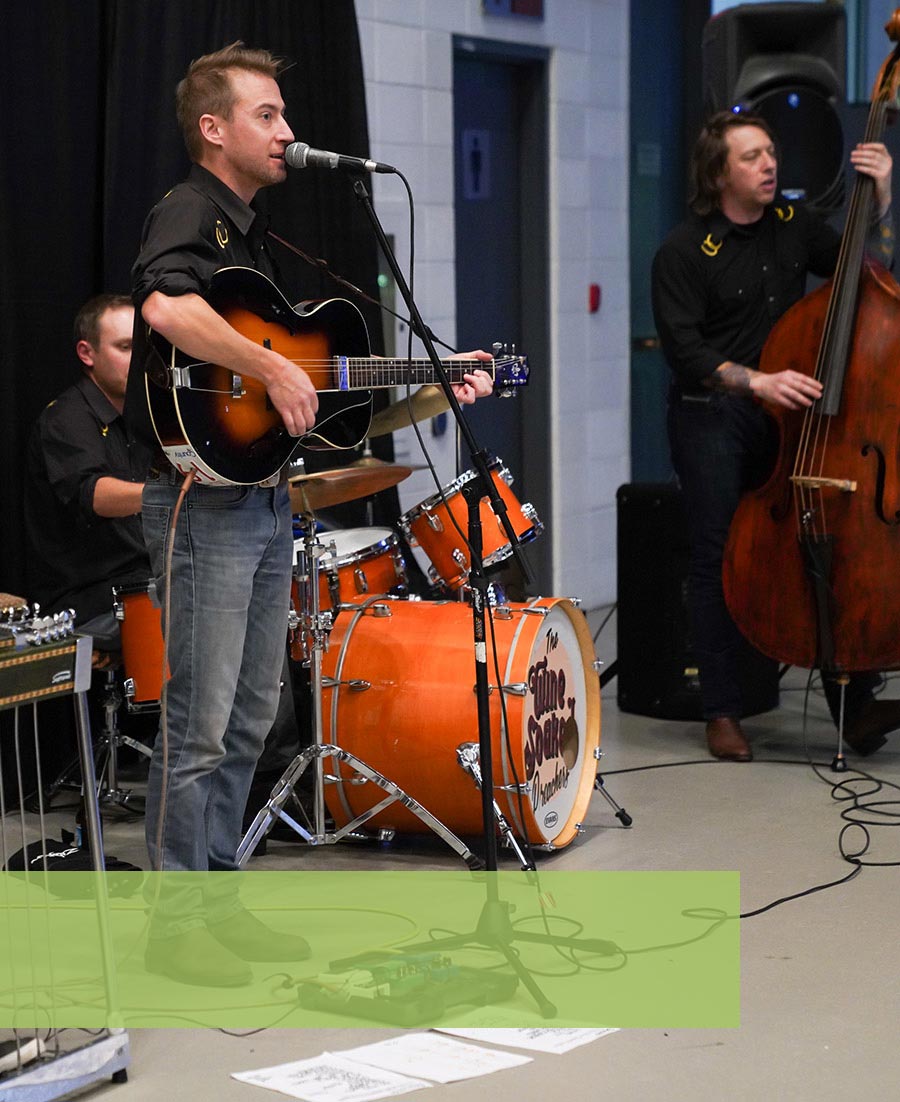 EVENING RECEPTION
Get Pumped Up. The Farm Forum Event kicks off Tuesday, Dec. 3 with #AgRocksForCharity2019, a casual networking event with energizing conversations over food and drinks, plus familiar faces performing on stage.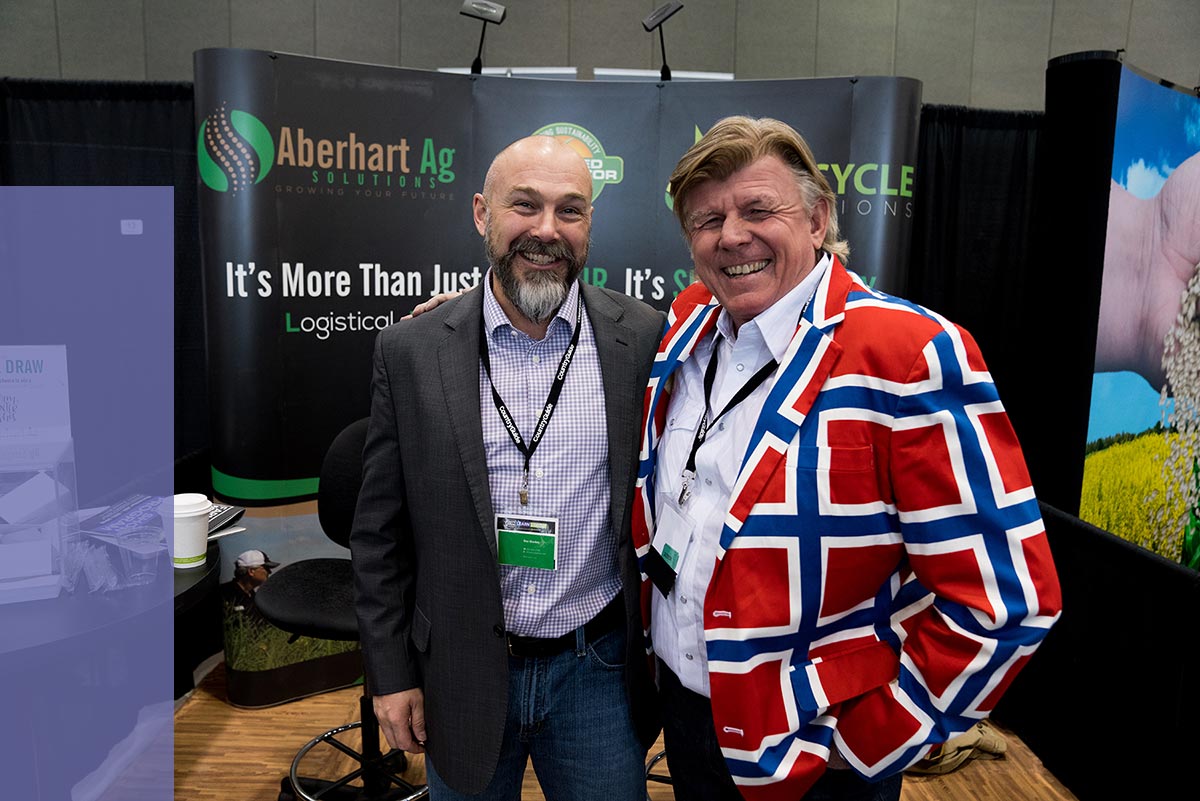 TRADE SHOW
Show and Tell. The Farm Forum Event trade show will be your opportunity to network with representatives of leading crop production, seed, equipment and ag business companies. A complete list of exhibitors will published prior to the event.