November 9 & 10, 2020
Farm Forum Event Goes Virtual!
Statement Regarding COVID-19
We are excited to announce a reimagined Farm Forum Event on November 9 & 10, 2020 that will bring progressive Canadian farmers and agronomists a new immersive and interactive online virtual conference.
The Canadian agriculture industry continues to face unprecedented change, challenges and uncertainties due to the COVID-19 pandemic. While COVID-19 has taken away our ability to meet in person at this year's Farm Forum Event, we are committed to keeping our agriculture community in touch with thought leaders and experts in agriculture production so producers can still have access to timely information for their farm operation.
Through the Farm Forum Event virtual conference, we'll carry on with our goal of providing a dynamic, future-focused agriculture production conference with the industry's top thought leaders, innovators, researchers and strategists. Stay tuned for updates as we get ready to launch the virtual conference.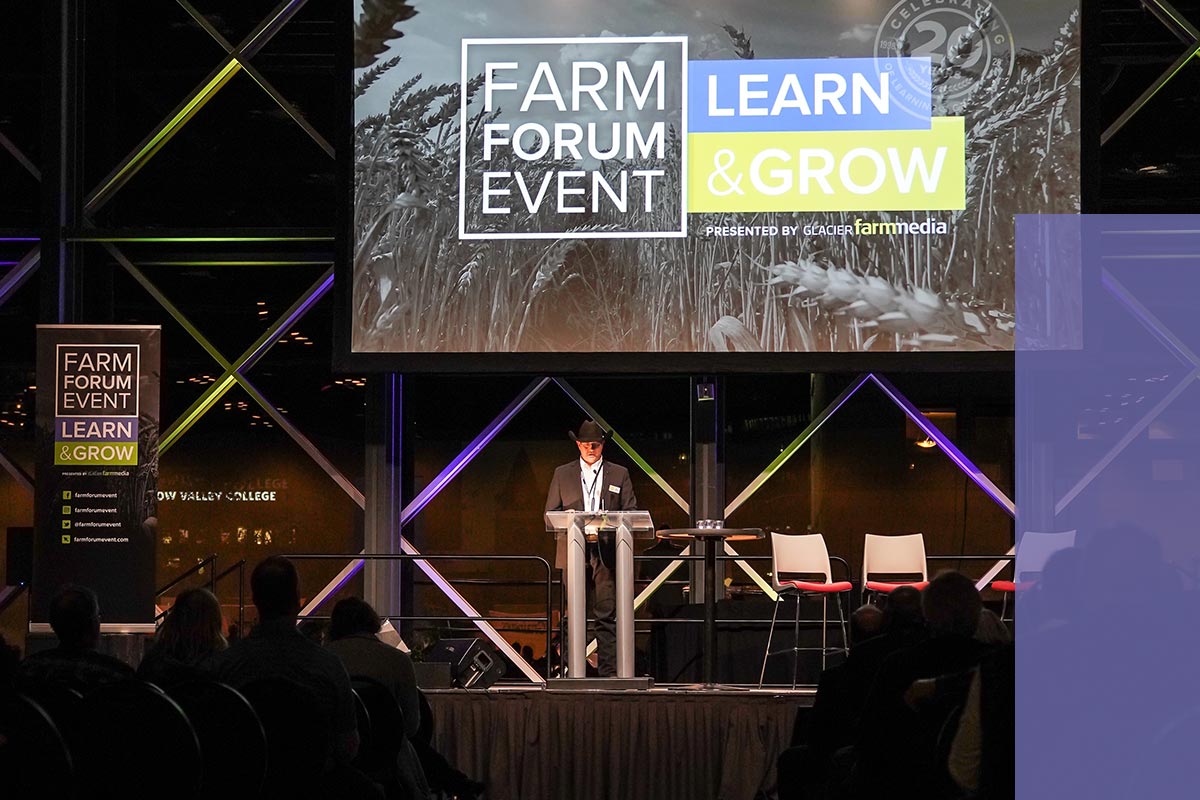 LEARN & GROW
Organized and presented by Glacier FarmMedia's agricultural event experts, the Farm Forum Event will take place virtually on November 9 & 10. The virtual conference will feature keynote speakers, presentations, breakout sessions, numerous networking opportunities and a virtual trade show, all designed to ensure producers and ag professionals learn and grow their management skills.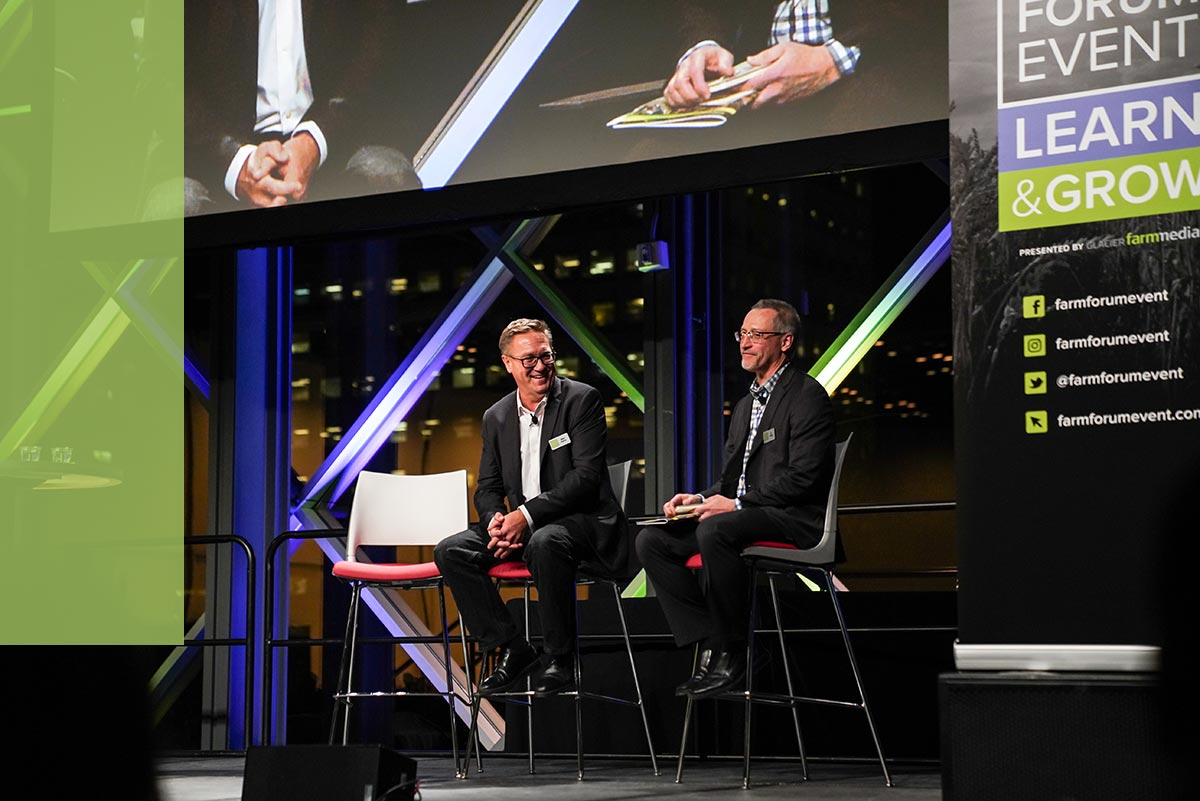 STAY UP-TO-DATE
Join producers and ag professionals from across Canada for the virtual Farm Forum Event 2020. Stay up-to-date on the schedule and feature presentations by signing up for the Farm Forum Event Insider e-newsletter, and watch the website for more details.
The Farm Forum Event taking place virtually on November 9 & 10, 2020 is a future-focused leadership conference presented by Glacier FarmMedia where progressive farmers and agronomists learn from the industry's top thought leaders, innovators, researchers and strategists.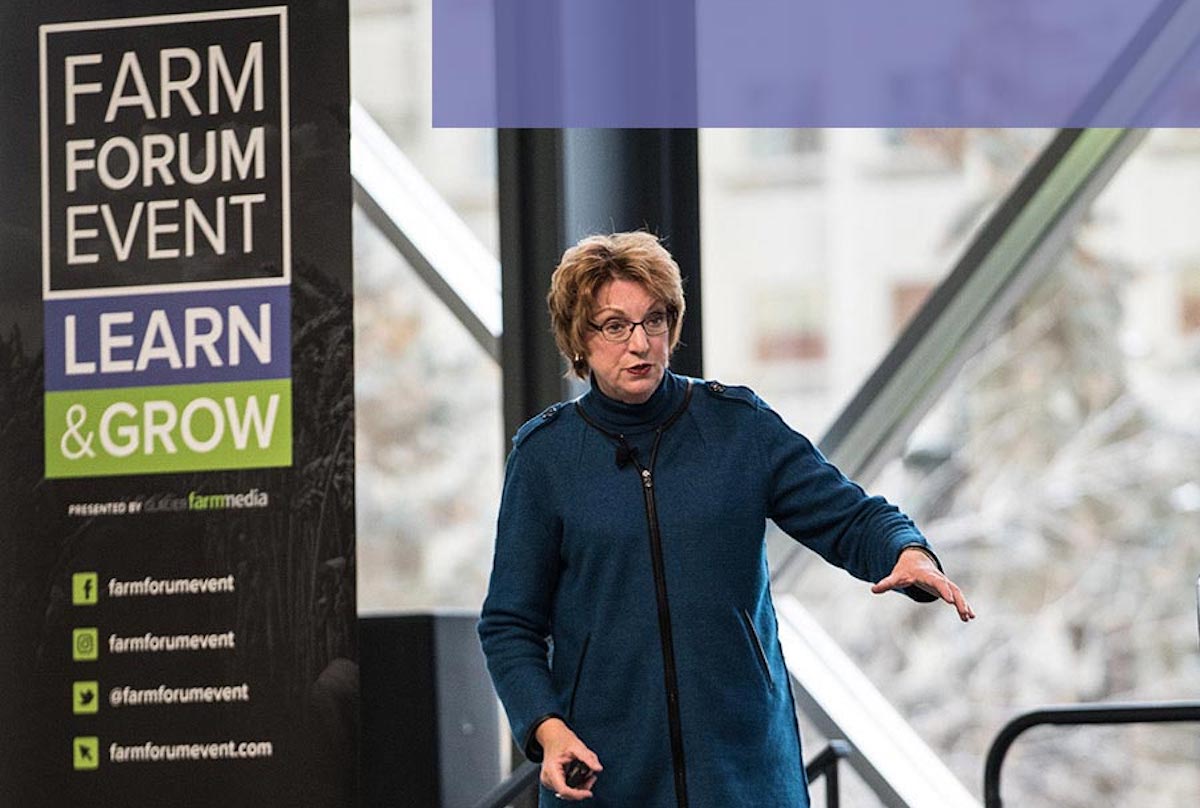 SPEAKERS PROGRAM
Think Differently. The line-up of speakers for the Farm Forum Event will provide information and insight on a wide range of topics that will help you think differently about how to grow your business, whether you are serving the ag community or an active producer.
Check out the Speaker list now!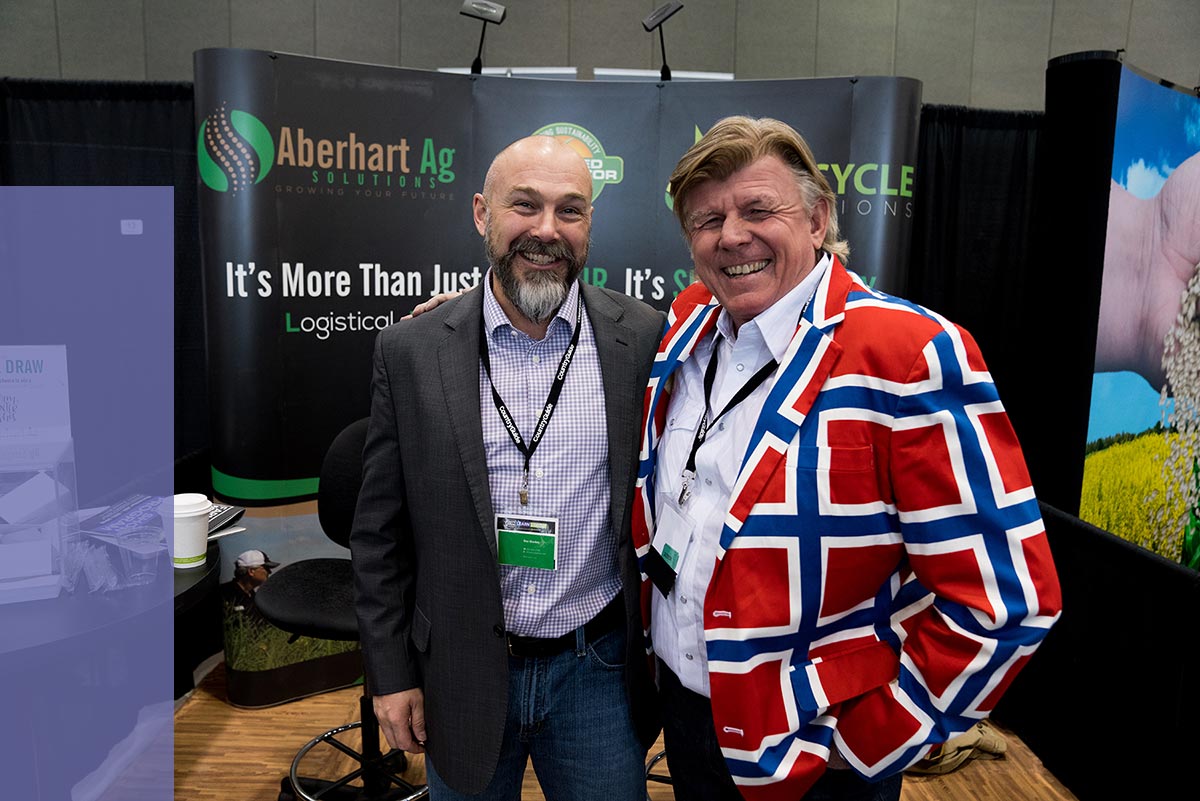 VIRTUAL TRADE SHOW
Show and Tell. The Farm Forum Event virtual trade show will be your opportunity to network with representatives of leading crop production, seed, equipment and ag business companies through a variety of chat and messaging tools at our virtual conference. A complete list of exhibitors will published prior to the event.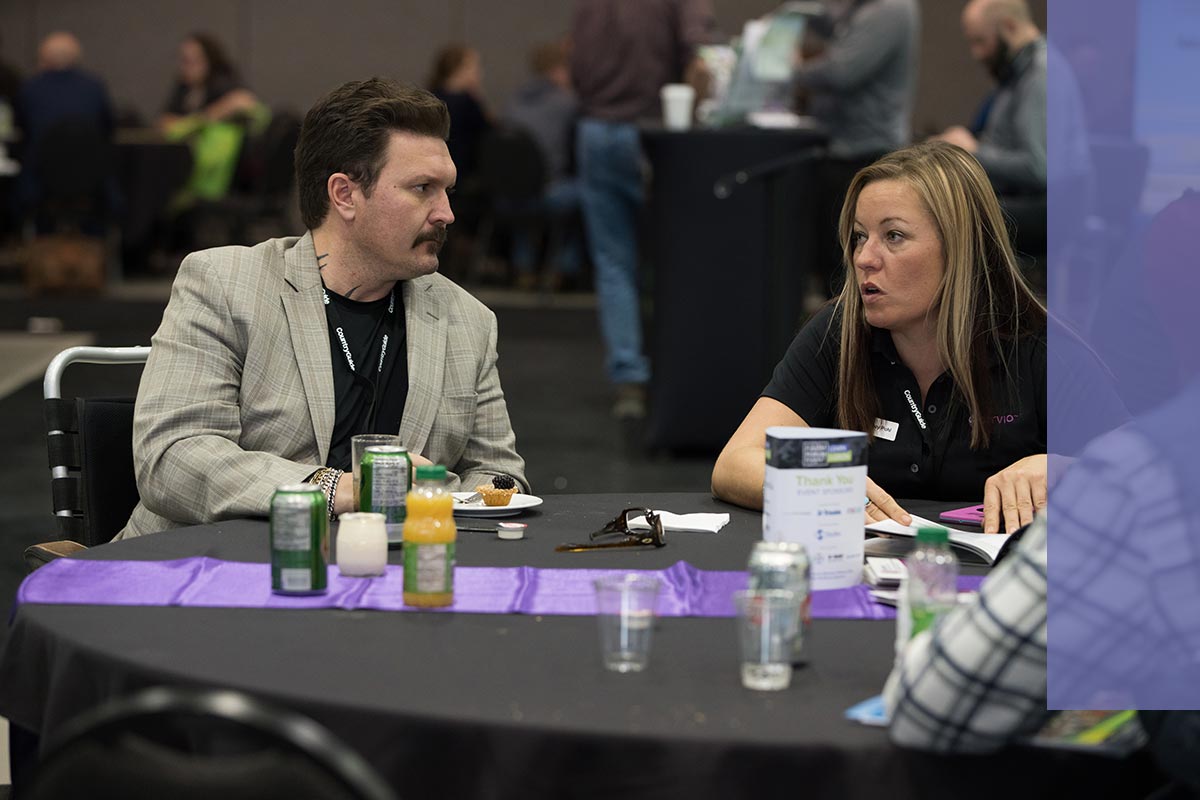 TABLE TALKS
A Seat at the Table. Make the most of your virtual experience by participating in hosted table talks, and have lively discussions with fellow producers, consultants and industry representatives. Join the conversation at a table hosting a topic that interests you.
A guest speaker, sponsor or exhibitor will be the host at each table but it is your involvement with fellow growers and consultants that will make for the liveliest discussions. The table hosts and topics will be published in advance.