Farm Forum Event Goes Virtual!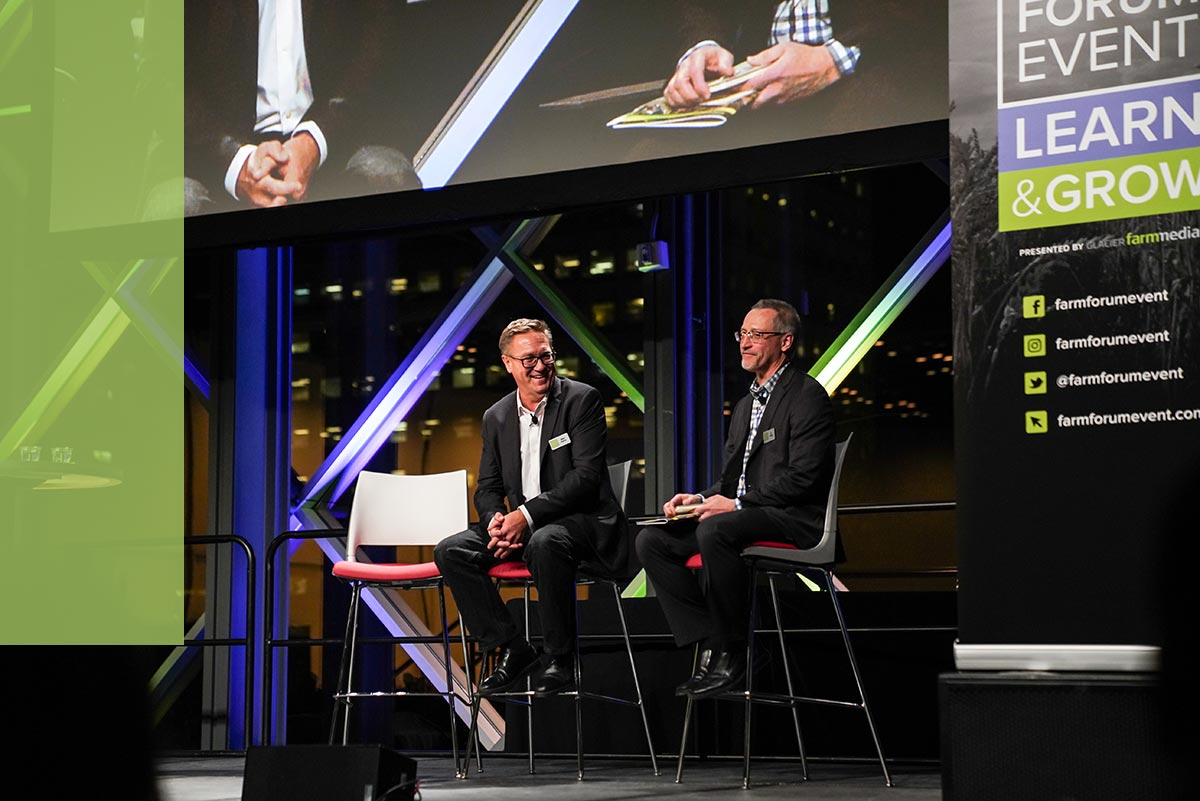 Speakers program:
We believe that forward-thinking leaders are driven by their strong vision and business mission. At Farm Forum we will provide information that will help farmers and agronomists make bold decisions by learning the latest in politics, trade, climate, technology and research in:
Crop Management
Nutrient Management
Soil & Water Management
Integrated Pest Management
Business Management
Technology innovation
Certified Crop Advisors will also receive CCA credits.
Join us for this two-day program to learn and grow your business whether you are serving the
ag community or an active producer. Stay up-to-date through:
Keynote presentations from the industry's top thought leaders, innovators, researchers and strategists that will help you think differently about how to grow your business
Breakout sessions to drill down into specific topics
Table talk discussions with fellow producers, consultants and industry representatives
Trade show exhibits to interact and network with representatives of leading ag business companies
Networking opportunities during breaks and meals to continue learning
Statement Regarding COVID-19
We are excited to announce a reimagined Farm Forum Event on November 9 & 10, 2020 that will bring progressive Canadian farmers and agronomists a new immersive and interactive online virtual conference.
The Canadian agriculture industry continues to face unprecedented change, challenges and uncertainties due to the COVID-19 pandemic. While COVID-19 has taken away our ability to meet in person at this year's Farm Forum Event, we are committed to keeping our agriculture community in touch with thought leaders and experts in agriculture production so producers can still have access to timely information for their farm operation.
Through the Farm Forum Event virtual conference, we'll carry on with our goal of providing a dynamic, future-focused agriculture production conference with the industry's top thought leaders, innovators, researchers and strategists. Stay tuned for updates as we get ready to launch the virtual conference.