Agenda & Featured Speakers
The agricultural event experts at Glacier FarmMedia are putting together a program for the Farm Forum Event Dec. 3-5, 2019 in Saskatoon, SK that will draw progressive farmers and ag professionals from across Western Canada.

December 3-5, 2019
TCU Place, Saskatoon, SK
Registration details for the Farm Forum Event are coming soon. To get the latest information and show details, sign up for the Farm Forum Event Insider e-newsletter, and watch the website for more details. 
The line-up of keynote speakers for the Farm Forum Event will provide information and insight on a wide range of topics that will help you think differently about how to grow your business, whether you are providing services to the ag community or are an active producer.
The full list of presenters will be released later this year.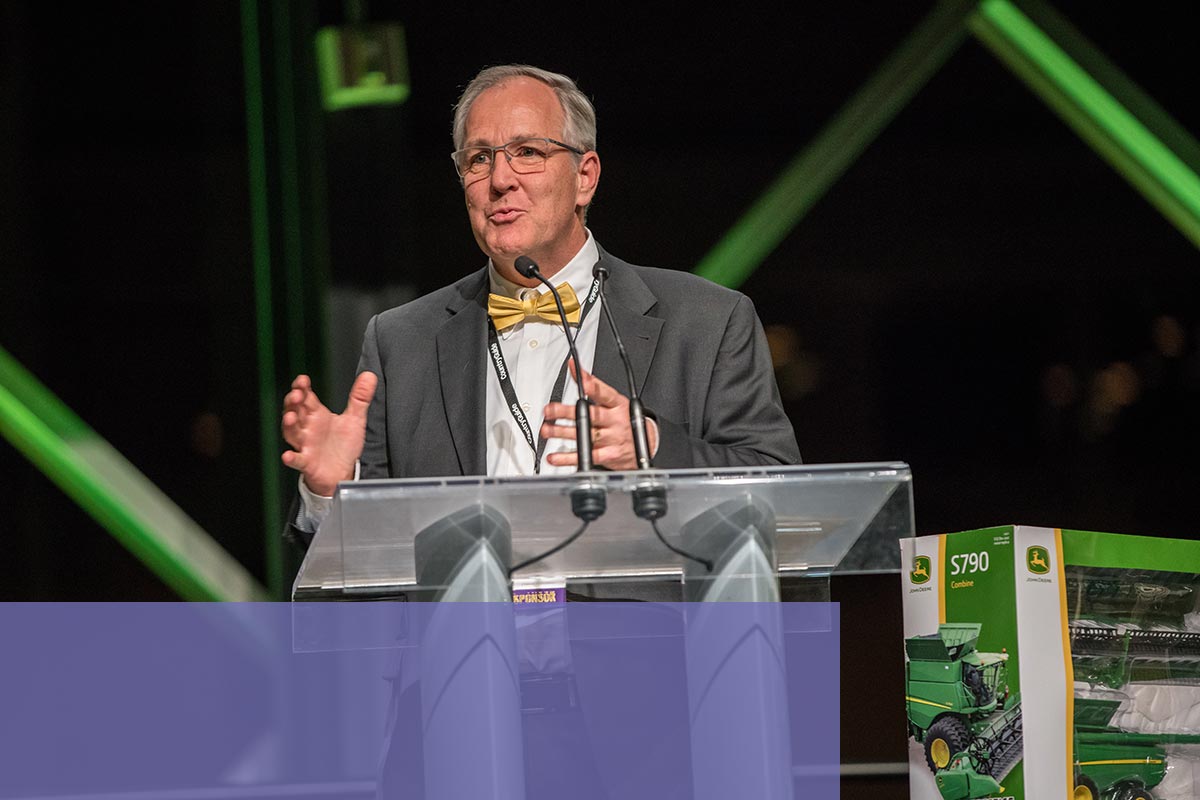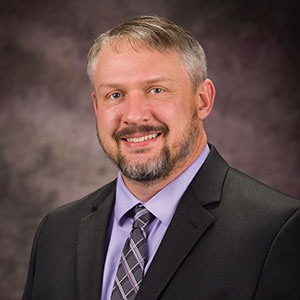 Dr. Terry Griffin is the Cropping Systems Economist at Kansas State University. Terry has been evaluating geospatial technology impacts on farm management decisions since the mid-1990s. His Ph.D. research at Purdue University evaluated spatial statistical techniques to analyze yield monitor and other data from precision ag tools. He grew up on a diversified farm in northeast Arkansas and attended University of Arkansas majoring in Agronomy followed by an MS in Agricultural Economics.
Read More
In addition to academic faculty positions at University of Illinois, University of Arkansas, and most recently Kansas State University, Griffin's private sector experience influences a substantial portion of his research and Extension program. His work on precision agriculture has evolved into big data implications for agriculturalists. Current research interests include profitability of precision agriculture technologies, spatial statistical analysis of site-specific data, and decision making tools from community data analysis. Outreach efforts include how farmers, landowners, and others in the agricultural sector can make the most of opportunities arising from big data. Terry serves as Treasurer for the International Society of Precision Agriculture, as as an Advisory Board Member for the Kansas Agricultural Research & Technology Association. He has authored 1 patent on spatial analysis of yield monitor data, 3 book chapters on economics of precision ag, and dozens of journal articles. He has delivered hundreds of presentations across North America and Australia. For his efforts in precision ag and farm data utilization, Griffin has received the 2014 Pierre C. Robert International Precision Agriculture Young Scientist Award, the 2012 Conservation Systems Precision Ag Researcher of the Year, and the 2010 PrecisionAg Award of Excellence for Researchers.
Before assuming the position of President and CEO of CAPI, Dr. Buckingham acted as the Chairperson of the Canada Agricultural Review Tribunal, a private lawyer, government lawyer, law professor, author and consultant in the areas of agricultural law, food law and international trade in agricultural products.
Read More
Passionate about the various aspects of agriculture and food since growing up on the family farm in Saskatchewan, Dr. Buckingham has since pursued his food and agriculture interests in a variety of professional contexts and geographic locations. He is the co-author of five books, including Agriculture Law in Canada (Butterworths: 1999), and is the sole author of Halsbury's Laws of Canada: "Agriculture" volume and "Food" volume (LexisNexis: 2009 and 2014), as well as an extensive array of chapters and entries in other books and academic journals. Born in Lloydminster, Saskatchewan, he and his family have resided in Ottawa for the past two decades.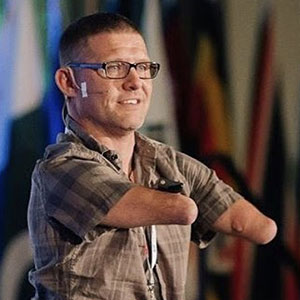 Chris Koch was born in Lethbridge, Alberta and raised in the small farming and ranching community of Nanton, Alberta. Early on in his life, he learned that he would not be raised with pity or sympathy. His family didn't see his disability as a tragedy, and instead took it in stride and made the best of the situation. After all, he still had a good head on his shoulders and with that, anything is possible.
Read More
Koch loves sharing his story and spreading his message of, "If I Can…" His presentation reflects his full life, which has been what he calls "a fun ride" filled with lots of laughter. Koch has not let limitations or obstacles stand in the way of achieving his goals and dreams. He encourages others to do the same, while continually setting new goals to challenge themselves.
Simply put, he says, if I can do the things I've done so far in my life, what is stopping others from doing the same?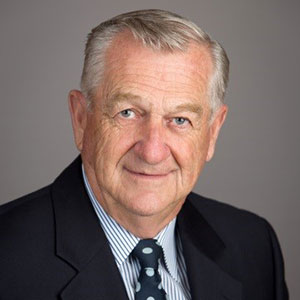 Don Lobb, P.Ag.(Hon), owned a successful farming operation in Ontario that became a model for sustainable managment of soil, water and the natural environment. It was the site of more than 50 major research projects, many of which focused on soil and water management.
Read More
Don has developed, apllied and promoted soil care practices and the soil care eithic. His dedication and leadership has been recognized provincially, nationally and internationally, including the University of Guelph (Distinguished Service Award), the Ontario Agricultural Hall of Fame, the Canadian Conservation Hall of Fame and Caledon Walk of Fame – the only agriculturist among this group of distinguished Canadians.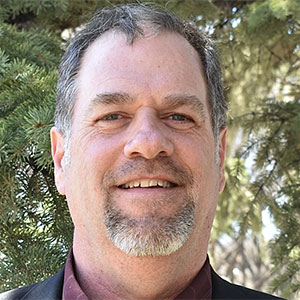 Dr. David A. Lobb joined the Department of Soil Science in January 1999. His training includes a B.Sc. in Biophysical Systems from the University of Toronto (1987), a M.Sc. (1991), and a Ph.D. (1998) in Soil Science from the University of Guelph.
Read More
Dr. Lobb is a Professor in the Department of Soil Science, and Senior Research Chair for the Watershed Systems Research Program (WSRP). He is also contributing to the University's Create H2O Program. Dr. Lobb's research focuses on biophysical processes within landscapes, particularly soil movement by tillage and tillage erosion. His lab is the largest in Canada and the second largest in the world for the assessment of soil erosion and sedimentation using radionuclides and other methods. This area of research is known as fingerprinting.
Current Research Interests:
Soil redistribution within landscapes and its impact on biophysical processes that affect agriculture and the environment

Tillage systems and their impacts on biophysical processes that affect agriculture and the environment

Agri-environmental indicators

Soil-landscape variability: causes, characterization and management (precision-farming)
It is never all work and no play at the Farm Forum Event. Details about lively entertainment opportunities will be coming soon.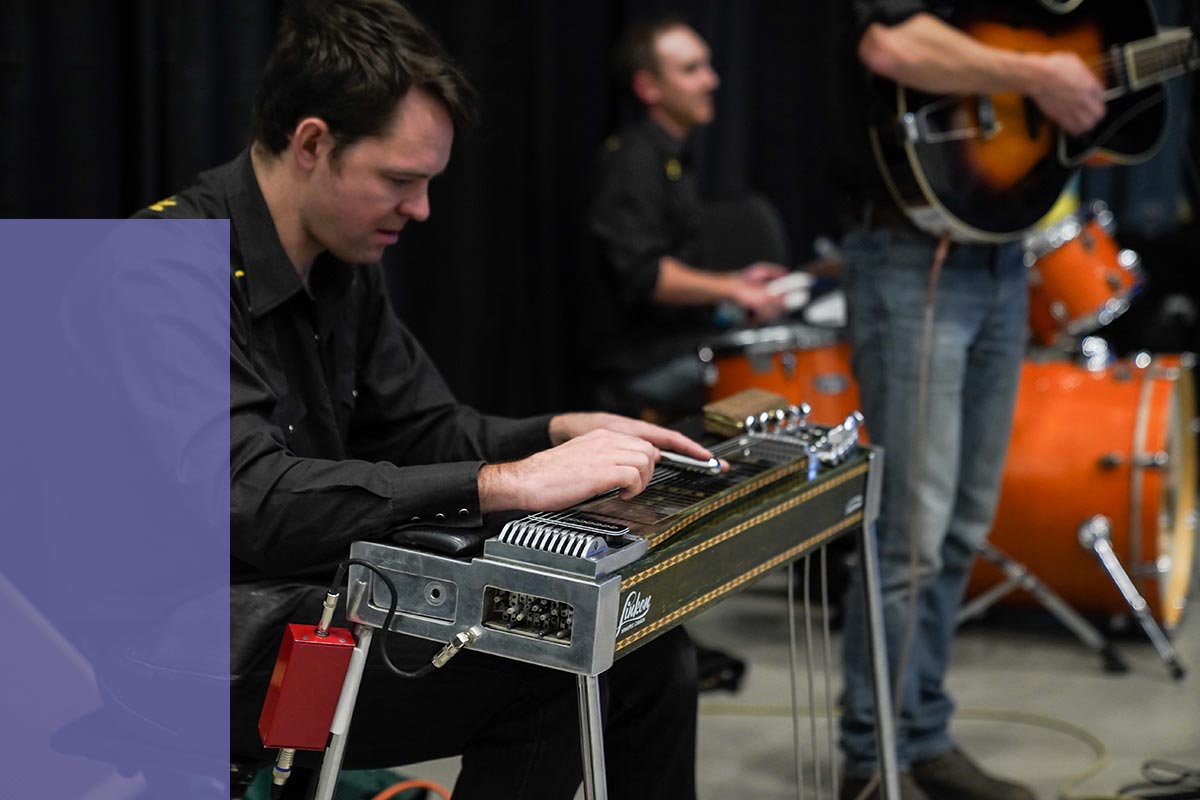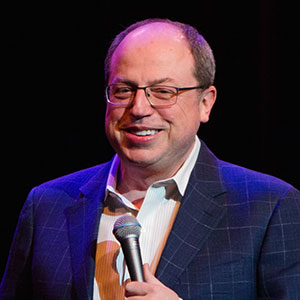 Born in Tisdale, Saskatchewan, BRENT BUTT discovered early that being funny was a good way to get attention. Brent honed his comedy in school and at the age of 20 moved to the city to pursue a career in stand-up. Within months he was headlining top clubs in Toronto, and within a couple years he was touring internationally and appearing at major festivals.
Read More
His television specials quickly secured his reputation as one of the funniest people in the country, but he was also busy creating his own TV series – a sitcom called CORNER GAS. It became an instant hit with unprecedented ratings and numerous accolades including an International Emmy Award nomination, and was named "Funniest Show on TV" by TV Guide readers. Canada's favourite comedy is now shown in over 26 countries including the US. The final episode of the series was "the highest (rated) on record for a Canadian scripted series since it began keeping track in 1994" Brent's follow-up series HICCUPS ran for two seasons. In 2013 Brent was honoured with a Queen Elizabeth II Diamond Jubilee Medal for his contributions to community and country. That same year Brent's first feature film entitled NO CLUE and directed by Carl Bessai was released. Brent wrote, starred in and produced the film under his Sparrow Media banner. The highly anticipated feature film return to Dog River with CORNER GAS: THE MOVIE saw the entire beloved cast reunited to the delight of rabid fans and new fans alike and the movie would go on to receive a special Golden Screen Award at the 2016 Canadian Screen Awards. Re-imagined by creator and star Brent Butt, an all-new animated version of the iconic comedy franchise entitled CORNER GAS: ANIMATED debuted in 2018. The 13 episode animated season premiered on The Comedy Network immediately becoming the #1 rated show in the history of Canada's The Comedy Network. So successful in fact the series is now airing on CTV primetime and concurrently streaming on CRAVE TV. Production is now underway on the second season of CORNER GAS: ANIMATED. With Brent performing, writing, executive producing, and even directing, there is little doubt the future holds many untold achievements for one of Canada's brightest stars.
Make the most of your day by starting it off with Table Talks, lively discussions over breakfast with fellow producers, consultants and industry representatives. Grab a coffee, fill your breakfast plate and join the conversation at a table hosting a topic that interests you. 
A guest speaker, sponsor or exhibitor will be the host at each table but it is your involvement with fellow growers and consultants that will make for the liveliest discussions. Arrive early to ensure you have a seat at the table. The table hosts and topics will be published in advance.
The Farm Forum Event trade show will be your opportunity to network with representatives of leading crop production, seed, equipment and ag business companies.